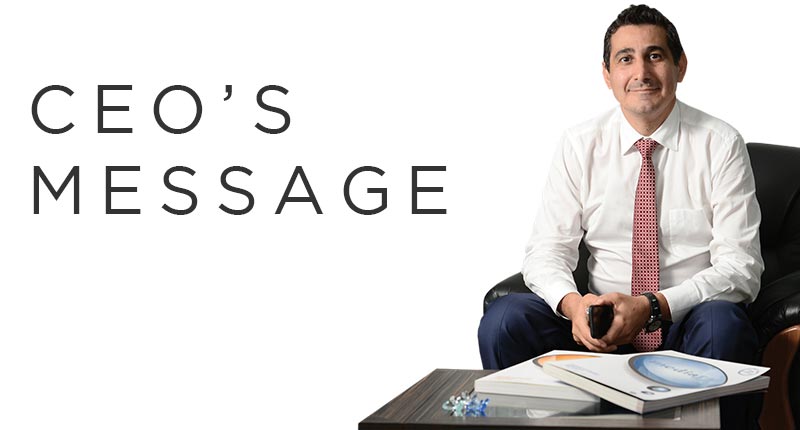 Published: December 2017
Didn't we tell you!
That's how we felt as we listened to the media and marketers in Oman who spoke about how the global digital disruptions are evoking impressive echoes in Oman that they could no longer afford to ignore.
How things happen in just about two years! We alerted the market about a shift in focus two years ago, in the 2014 edition of Mediate, and we are happy to be proved right.
With a 72 percent internet penetration, coupled with a 151 percent mobile and almost 100 percent smartphone outreach, Oman is well set to tap into the limitless digital universe.
But there are challenges that need to be sorted out, mindsets that need to be modified and priorities that need to be set right.
One way to explore the digital universe and strike gold is to identify the technical and technological innovations making a billion-dollar impact elsewhere in the world. There are a slew of revolutionary trends, such as programmatic buying, that are delivering the sought-after results to everyone in the business, from brands to marketers to consumers, but nothing seems to be as effective as videos.
At the moment, video is one of the most powerful, fastest-growing advertising formats globally. Online video advertising has been forecast to jump to an impressive $23.8b in 2017, up from 13.1b in 2015.
And that's not surprising.
Look at the numbers, and you will get a hint of things shaping up. Five billion videos are watched on YouTube every day where the number of visitors is a staggering 30m a day. Easy to consume and more engaging, video tells the story better than other formats do.
From the enthusiasm we have witnessed in the market we could confidently say a digital-first mindset is a matter of just a couple of years in Oman. Mediate 2017 tries to provide insights into the opportunities and challenges that lie ahead.
Let's all get on the same page.
Eihab A. Abutaha