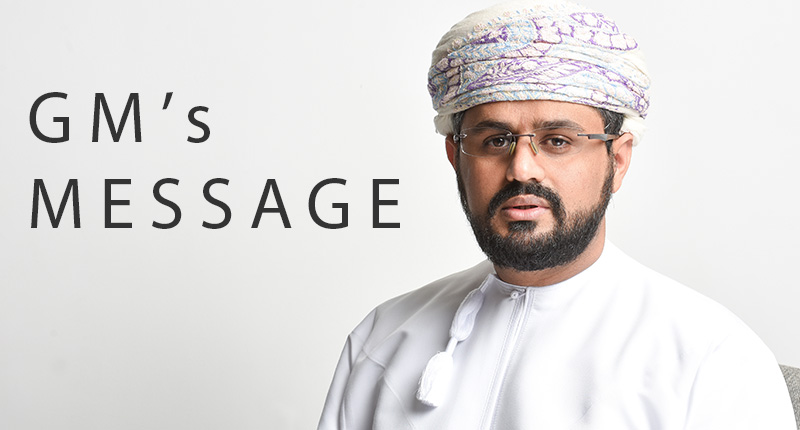 Published: December 2018
Welcome to the latest edition of MEDIATE – and the winds of change are blowing. As we steer our course to meet the digital tide, we look back at some of the paradigm shifts throughout the industry that have led it to where it is now over the last year.
If there's one singular indicator that Oman's media landscape is shifting definitively towards the digital realm, it's the clear transference in the way we're consuming media here in the Sultanate and the resultant impact it's having on ad-spends among businesses targeting the next generation of young, online consumers.
While this shift has been slow-going to start, trends we've witnessed over the last year are showing that the momentum it's gained is here to stay. As more companies embrace digital transformation and phase out print, one of the key challenges of its establishment is leveraging those ad-spends and turning them into key online reach.
But it's an exciting time nonetheless – and content is still king. So what else is new? Still holding strong however is radio – which continues to be a very powerful medium in the Sultanate, and one of the oldest. In the internet era, it still remains the ultimate storytelling platform – especially in a drive culture as saturated as Oman with the majority of the population preferring their daily commute in their own vehicles over public transportation use.
Audiences have also shown us that they want content that's digestible, easy to follow and, most importantly, short. And video content creation also continues to proliferate as more companies accept its vital role in the success of any brand that wants to build upon and solidify its digital presence in the online marketplace.
Call it a sign of the millennial times, but user-generated and ephemeral content is also a big trend that's seen a meteoric rise in popularity thanks in great part to the prolific rise of the so-called 'influencer' or celebrityblogger culture – making facets such as Insta-Stories, Facebook Stories, and Snapchat an indelible part of social media culture – and an intrinsic tool for advertisers on these platforms.
In light of digital transformation's impact on business models, what do companies need to do to withstand and grow? Be fearless, be forward-thinking, and take risks on investing in resources, we say – be it assets for production and content-generation, or ad-spend budgets that allow more room for brand exposure across digital platforms.
It's a big online world out there – and MEDIATE 2018-2019 is here to keep you plugged into it.
Salim Al Amri